We create and produce
Experiences, Stands and Events
About us
NOE Emirates, with its main office in Dubai, has grown over the last 10 years as a global exhibition, events, and brand experience provider working together with NOE Group extended network of local delegations and production facilities worldwide, helping companies to enhance their corporate image in the Middle East and the world. Our strength is our "GLOCAL" approach: We strive to provide always a local support through our international network of facilities when delivering a global service. Reliability, closeness, creativity and personalization are the core values of NOEGROUP. Our local team members will always make sure these stand by your side along your journey with us.
Members of:
International Federation of Exhibition & Events Services


Digital Solutions
to keep your international
commercial relationships alive.
With our new value-added service CONNECT, we organize and connect all kind of events to the online world in an intuitive and comfortable way to give life to all your projects.
With CONNECT, you will have access to virtual commercial communication with your local audiences and we will coordinate the logistics, product samples shipment and provide the connection platform and all the necessary means to connect with your current and potential buyers.
Our Expertise in EXPOS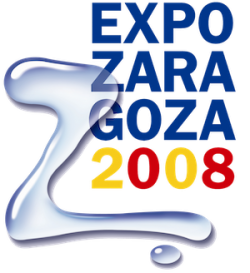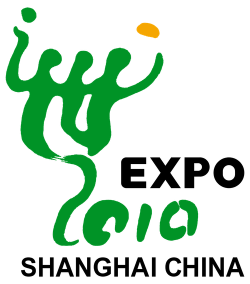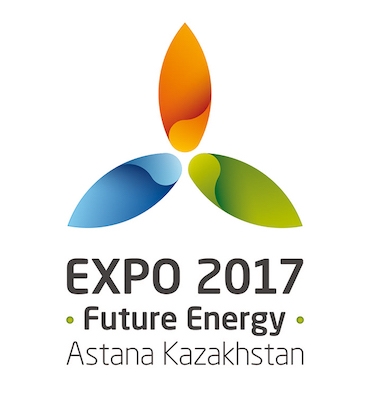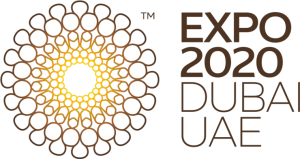 Our Services
Our in-house team of graphic and architectural designers conceptualize and give live to your corporate image; providing consistency in all your local and international events.
We technically plan, fabricate and produce customized installations. Events, Brand Activations, Exhibitions and World Expo Pavilions are managed with our local workshops in Dubai where we control every detail and guarantee the best quality and delivery.
Our Multicultural Project Team will ensure you maximize your event success by managing talent, equipment, logistics and tailored services for your specific needs.
We create long-term value to your company growth goals through our broad industry expertise and consulting technology solutions. Export viability analysis, comercial missions organization, identification of potential buyers, business agendas planning, among others.
Dubai
Office
Dubai investment park 1, Gate 4
Work shop 16-06
Dubai, UAE
+971 50 794 6017
info@noe-me.com
Doha
Office
Ariane Tower, 7th Floor, Office 701.
Al Rayyan Rd
Doha, Qatar
+971 50 794 6017
info@noe-me.com
Workshop
Dubai Investment Park – 1
Dubai – United Arab Emirates